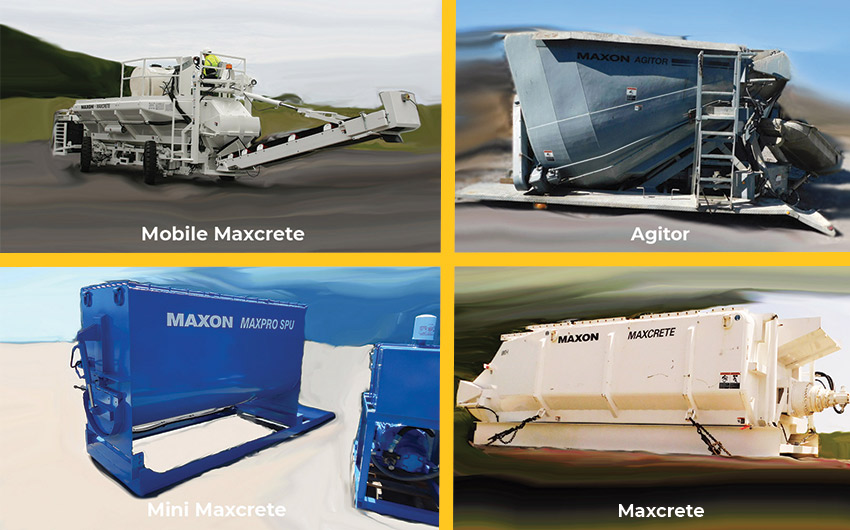 Maxon Units Available for Rent!
We want to make your project easier! We can engineer a complete solution for your material handling needs and not with just our equipment.
Have a short term project? Looking to rent? No problem Maxon offers a short-term rental and rent-to-own program. We currently have a TranzLoader, Mobile Maxcrete, Maxcrete, Mini Maxcrete, and Agitor available for immediate rental (see below). If you see something else on our website you like, we will find a solution for you. Contact us today! Call (414) 351-4000 or email sales@maxon.com
Units Available for Immediate Rental:
Rent TranzLoader
Transported Via Tractor
Includes Wash Down System
Tier 4 Final Engine
Perfect Solution for Peak Season!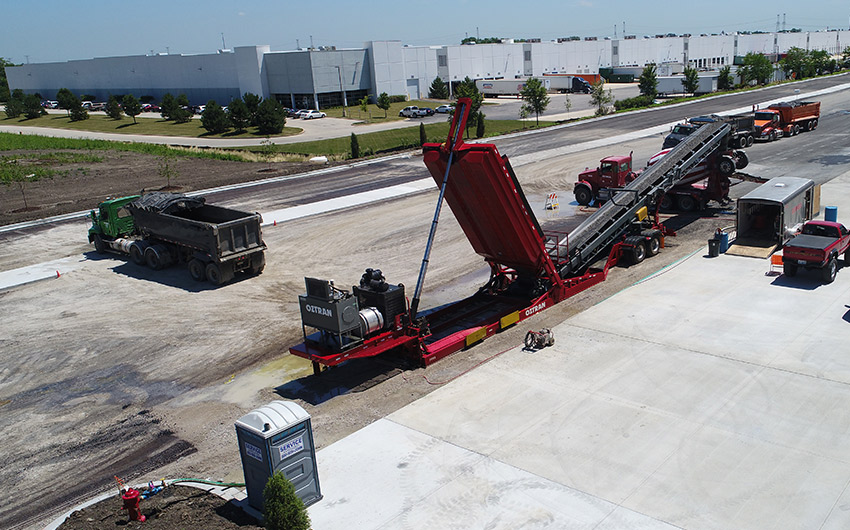 Rent Neva-Shock
Rent Maxon 13 yd3 Maxcrete
Skid Mounted
100 HP Diesel Power Pack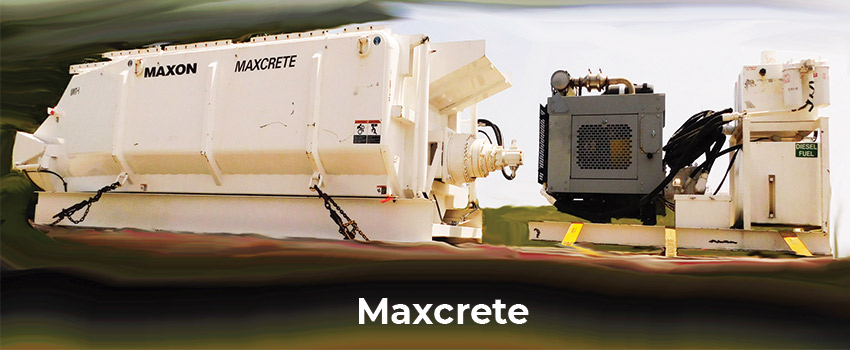 Rent Maxon 10 yd3 Mobile Maxcrete
173 HP Diesel Engine
4 Wheel Drive, 4 Wheel Steer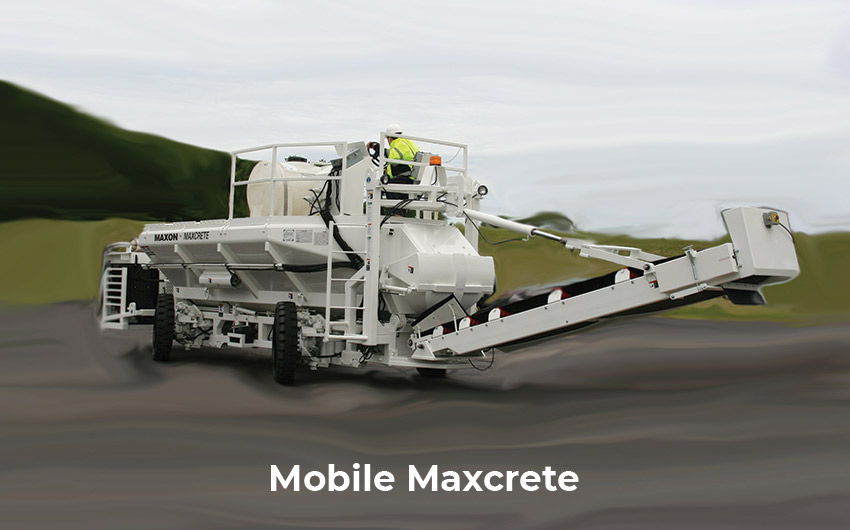 Rent Maxon Mini 2 yd3 Maxcrete
Skid or Trailer Mounted
Diesel or Electric Power Packs Available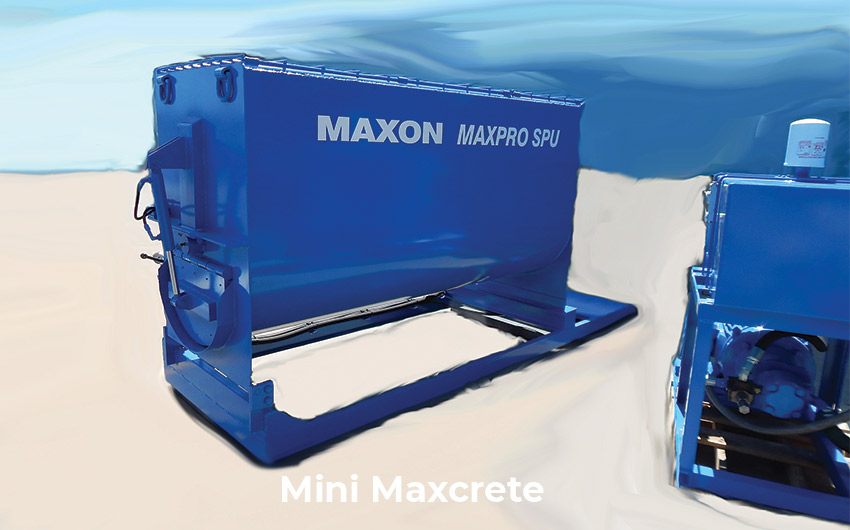 Rent Maxon 10 & 12 yd3 Agitor
Option Include:
Skid or Truck Mounted
Fenders
Ladders
Urethane Lined Main Chutes
100 Gallon Water Tank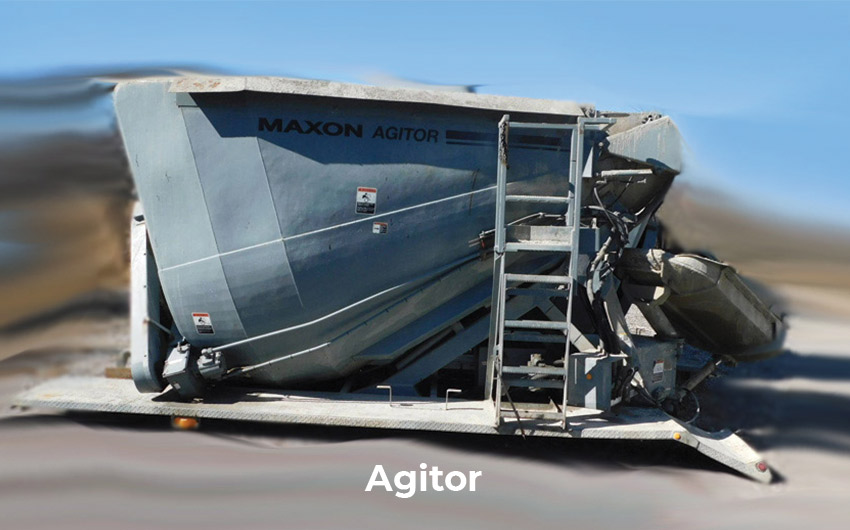 Rent Maxon equipment for your next project!
Related posts
Recent Instagram Posts
Instagram has returned invalid data.
Newsletter
Subscribe to our weekly newsletter now. Enter your email and name and click subscribe