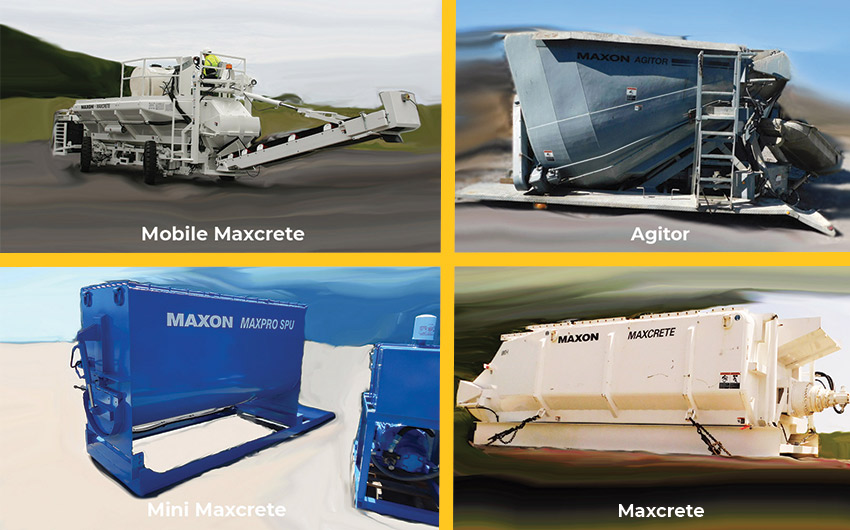 Maxon Units Available for Rent!
We want to make your project easier! We can engineer a complete solution for your material handling needs and not with just our equipment.
Have a short term project? Looking to rent? No problem Maxon offers a short-term rental and rent-to-own program. We currently have a TranzLoader, Mobile Maxcrete, Maxcrete, Mini Maxcrete, and Agitor available for immediate rental (see below). If you see something else on our website you like, we will find a solution for you. Contact us today! Call (414) 351-4000 or email sales@maxon.com
Units Available for Immediate Rental
Rent Neva-Shock
Rent Maxon 13 yd3 Maxcrete
Skid Mounted
100 HP Diesel Power Pack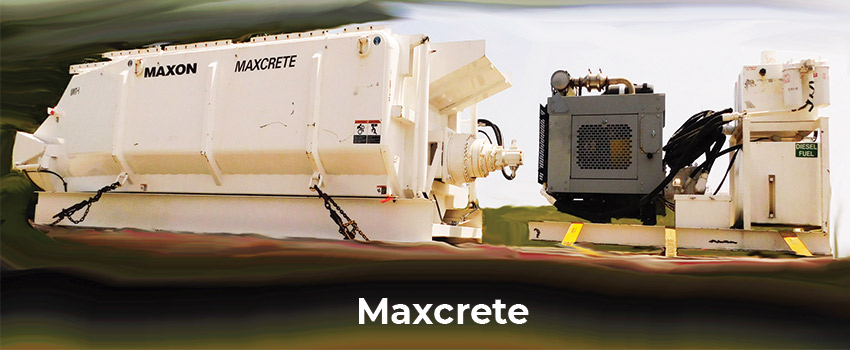 Rent Maxon 10 yd3 Mobile Maxcrete
173 HP Diesel Engine
4 Wheel Drive, 4 Wheel Steer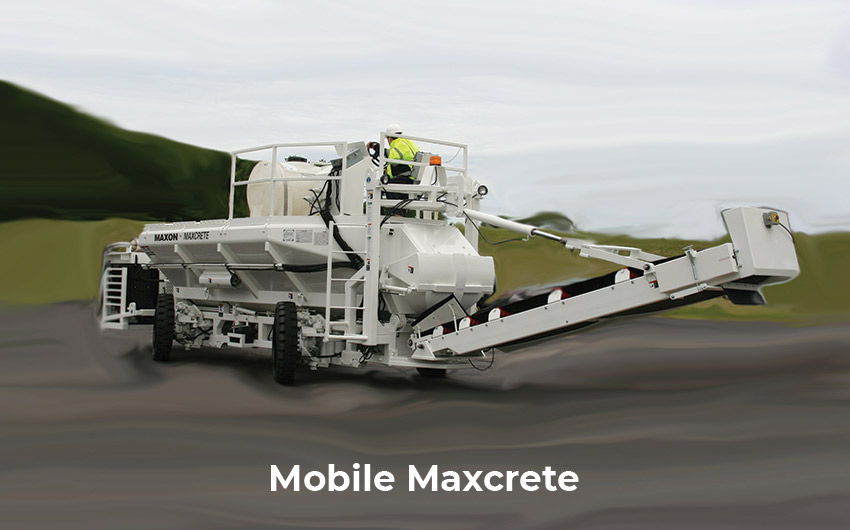 Rent Maxon 10 & 12 yd3 Agitor
Option Include:
Skid or Rail Mounted
Fenders
Ladders
Urethane Lined Main Chutes
100 Gallon Water Tank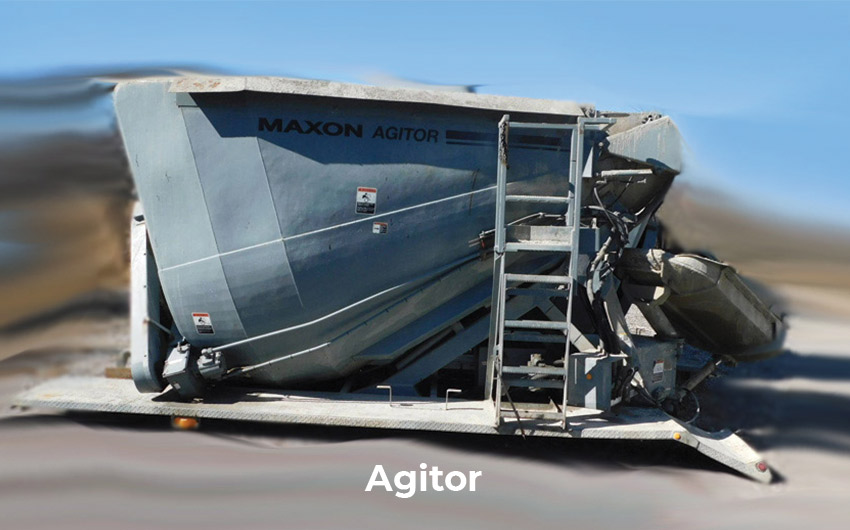 Rent Maxon equipment for your next project!
Related posts
Recent Instagram Posts
Instagram did not return a 200.
Newsletter
Subscribe to our weekly newsletter now. Enter your email and name and click subscribe