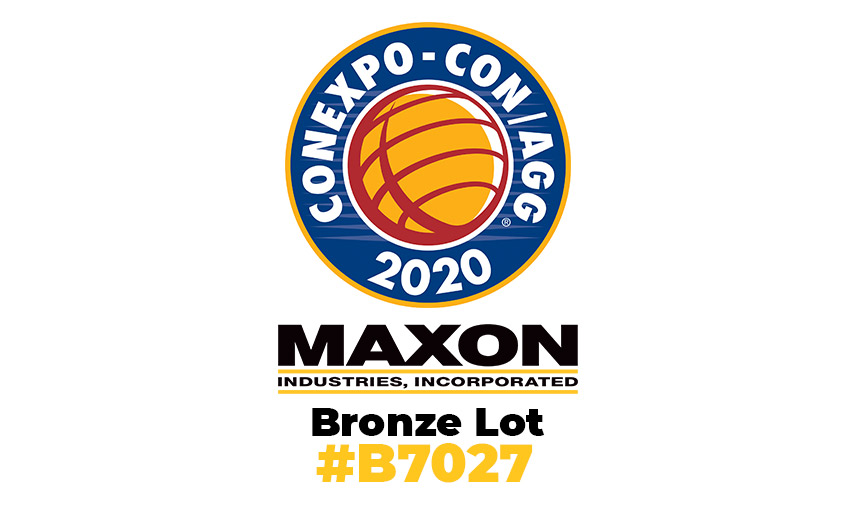 Maxon at ConExpo-Con/Agg 2020 Recap!
Didn't get the Chance to Visit Maxon at ConExpo-Con/Agg 2020?
in Las Vegas, Nevada USA
Here's what you missed…
Maxon will be introduced the latest Maxon Agitor , the TranzLoader, and Neva-Shock!
The lastest Agitor Includes:
Direct Drive Agitation for reduced maintenance
High Dump Swing Away Chutes to feed concrete buckets, pump, and conveyors
Rapid Roll Back Covers for all weather conditions
Remote Grease Lines for reduced maintenance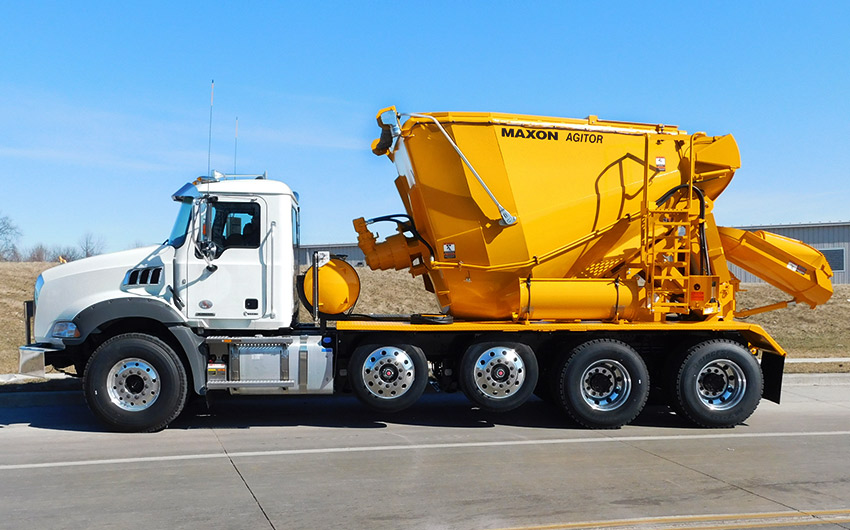 The TranzLoader is a portable concrete loader able to increase your concrete yards per hour without increasing your fleet!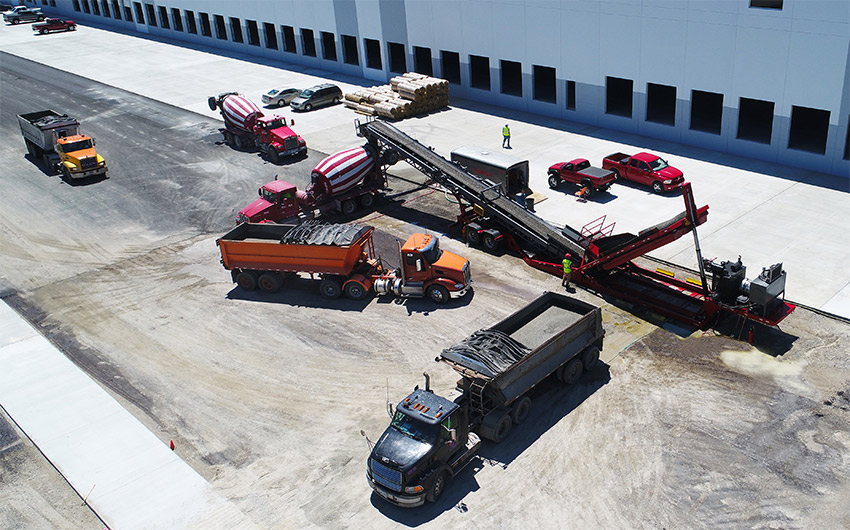 TranzLoader video:
Neva-Shock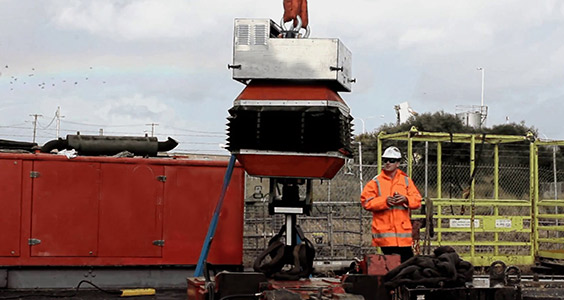 The NEVA-SHOCK ™ is a cushioning device for pile driving applications. Initial testing has shown the unit reduces vibration transmitted from the pile driver back to the crane by up to 93% . Utilizing a patented method, an air cushion isolates the pile driver from the crane. Testing and field trials have verified significant reduction of transient vibration at the crane during critical start-up and shut down (up to 93%) and further reduction of vibration at the crane during steady state pile driving.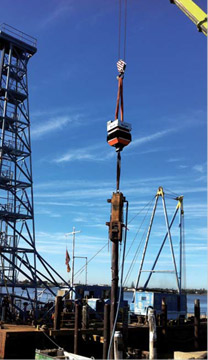 Key Features:
+90% Vibration Reduction
Reduces Harmonics During Operation
One unit for 0-60 Metric Ton Pile Driving Applications
Safe Operation Indicator System
Eliminates Need for Soft Start Attachments
Protects Contractor Crane Investment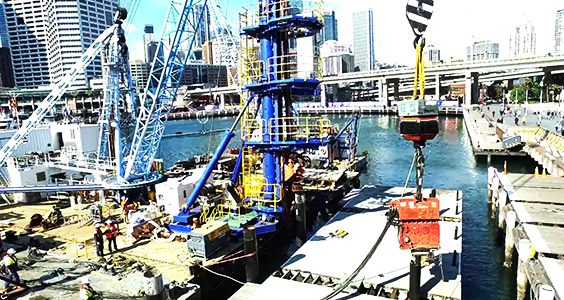 Subscribe to our Newsletter
Related posts
Recent Instagram Posts
Instagram did not return a 200.
Newsletter
Subscribe to our weekly newsletter now. Enter your email and name and click subscribe