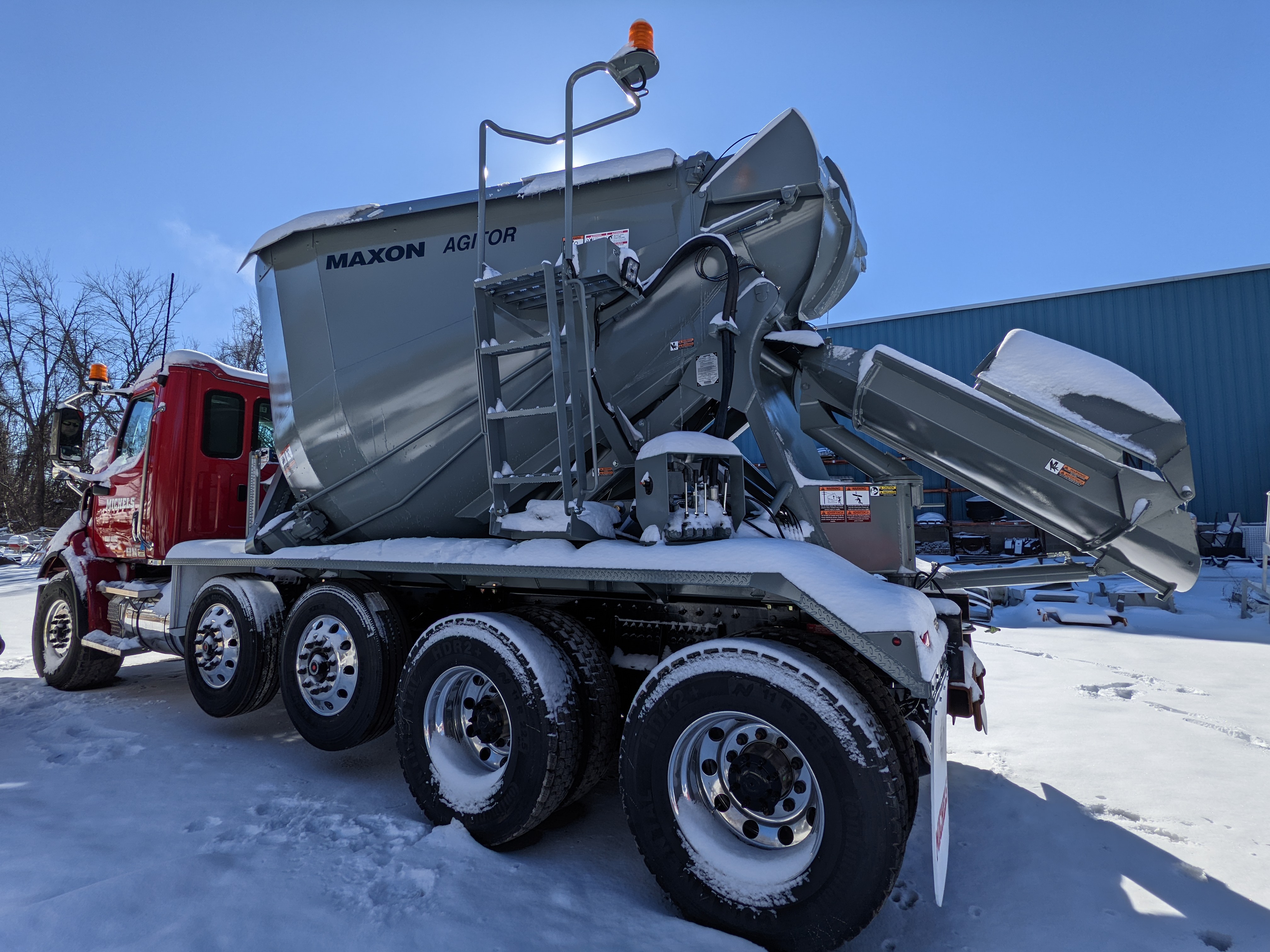 Michels Corp Gets 3 New Agitors
Longtime customer, Michels Corp, added three new 12 cubic yard Agitors to their fleet this year! It is always great seeing Michels and their equipment working locally here in Wisconsin. Check out the reels we made below.
Snowy Michels Reel on Facebook
Related posts
Recent Instagram Posts
Instagram has returned invalid data.
Newsletter
Subscribe to our weekly newsletter now. Enter your email and name and click subscribe