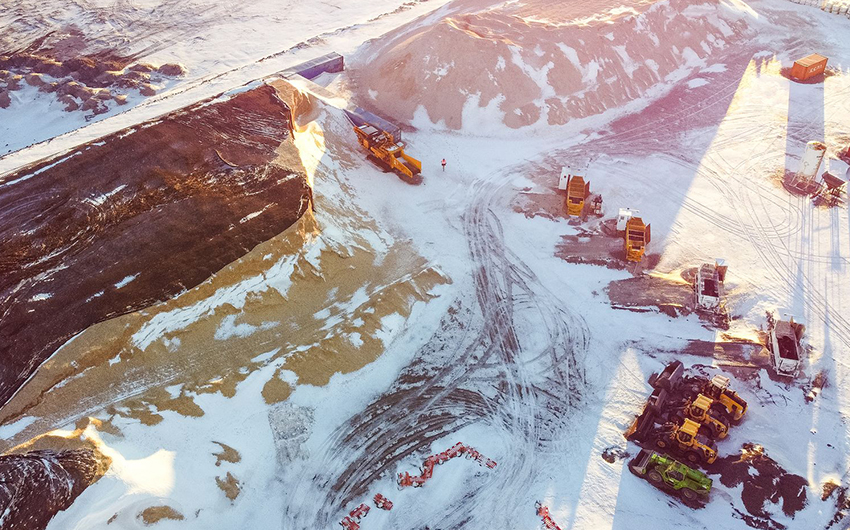 Maxcretes Used to Create "Carbon Buoys" to Reduce Carbon Footprint
Running Tide is utilizing (4) 18 yd3 Maxon Maxcretes for a Carbon Removal Project in Iceland. The Maxcrete's design allowed Running Tide to use wheel loaders to load woodchips and cement from super sacks into the Maxcrete to be mixed together to create "Carbon Buoys".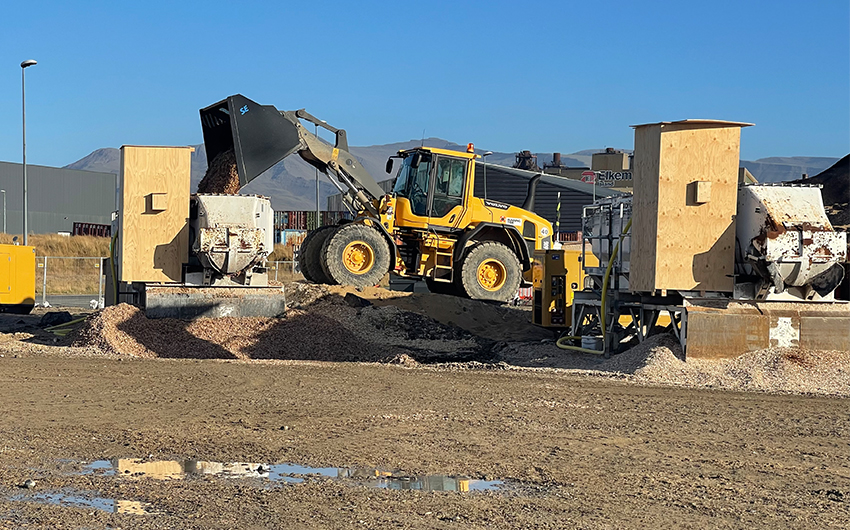 Related posts
Recent Instagram Posts
Instagram has returned invalid data.
Newsletter
Subscribe to our weekly newsletter now. Enter your email and name and click subscribe