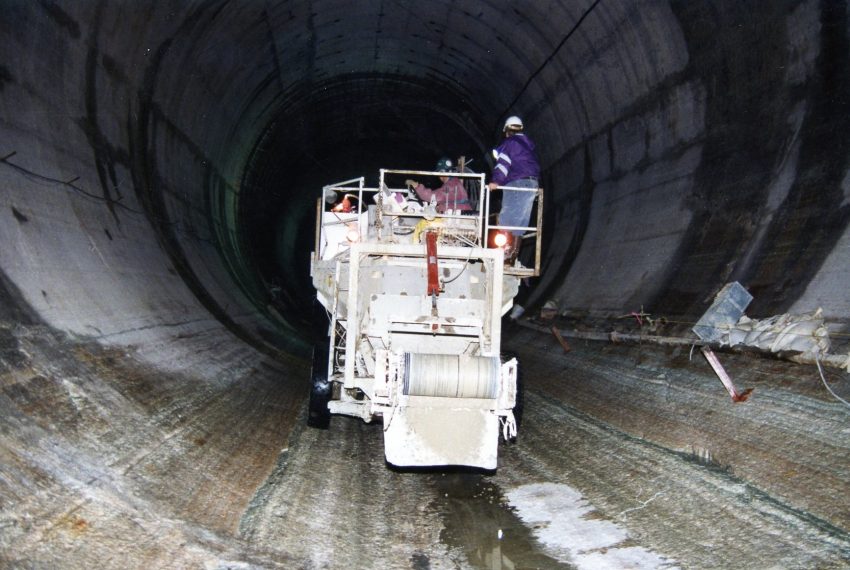 Chicago TARP Project Perini-ICA-O&G J.V.
Agitors and Mobile Maxcrete Solve Chicago Tunnel Building Challenge
The original design of this project called for approximately 5 miles of 32′ 4" bore (30' 4" finished) tunnel and a 4-mile – 24′ bore extension. Unfortunately, this tunnel design consisted of many turns, making it difficult for the Tunnel Boring Machine (TBM) to mine, resulting in lost time/delays due to TBM repairs. To expedite the project, the Joint Venture (J.V.) requested/was granted a change order to bore the complete 9 miles of tunnel at 32′ 4", thus eliminating any time needed for a change out of the TBM or the concrete lining system.
Read President Bill Maxon's LinkedIn Post
Related posts
Recent Instagram Posts
Instagram has returned invalid data.
Newsletter
Subscribe to our weekly newsletter now. Enter your email and name and click subscribe