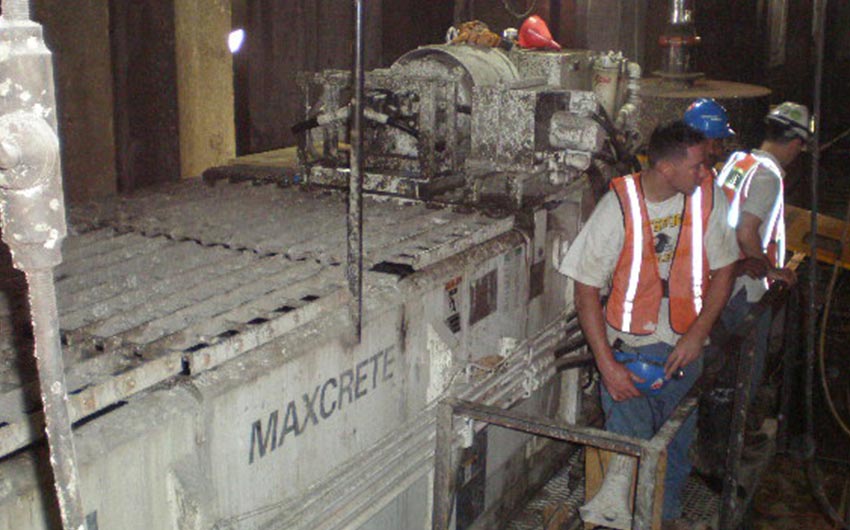 Maxcrete Mixes Foam Concrete on East Side Access Project NY
The East Side Access Project required a unique solution to redirecting the hard rock TBM at a critical intersection linking the Long Island Railroad Commuter Train Line tunnel to the tunnel leading to Grand Central Station. The Joint Venture of Dragados/Judlau turned to Maxon for a solution to mix and place foamed concrete on-site below ground to temporarily fill the end of a previously bored tunnel so that the TBM could be relaunched in a new heading.
Related posts
Recent Instagram Posts
Instagram has returned invalid data.
Newsletter
Subscribe to our weekly newsletter now. Enter your email and name and click subscribe