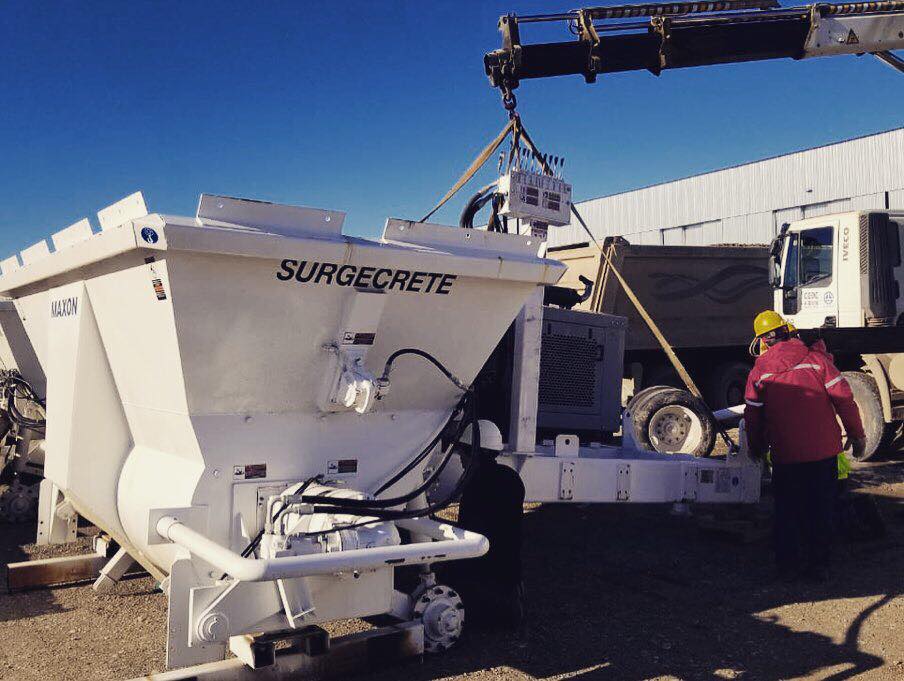 Maxon Agitors & Surgecretes in Argentina
Maxon Service Tech, Randy, is in Argentina helping Tekno Bomba SA with their mounting and setting up of (20) Maxon Agitors and (5) Maxon Surgecretes. Stay tuned for updates about the project, Represas Patagonia!
Related posts
Recent Instagram Posts
Instagram did not return a 200.
Newsletter
Subscribe to our weekly newsletter now. Enter your email and name and click subscribe