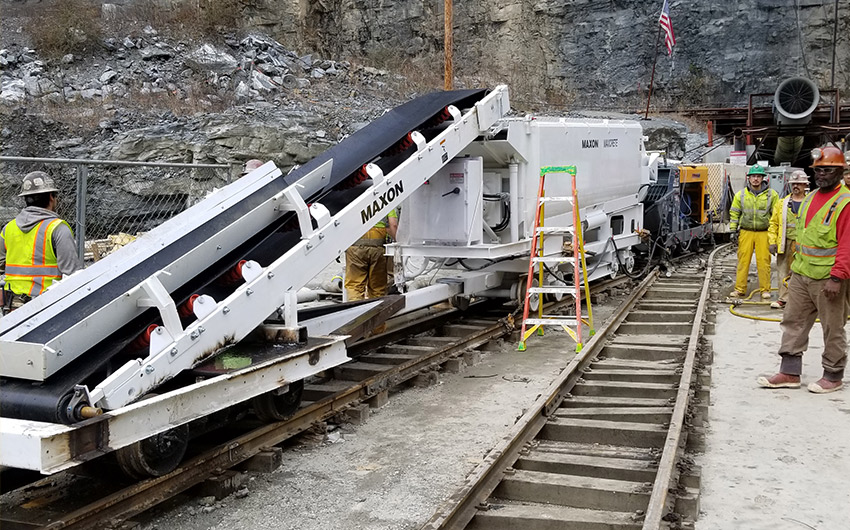 Rail-Mounted Electric Equipment for Atlanta Water Supply Tunnel
Maxon Industries supplied Atkinson Construction with electric rail-mounted equipment to assist in the Atlanta Water Supply Project. The project consists of constructing a 5-mile long, 10-foot diameter tunnel to connect the new 2.4 billion gallon water storage facility to the Hemphill WTP, Chattahoochee WTP and the Chattahoochee River intake.  To meet the project needs, Maxon built an electric rail-mounted Maxcrete with a conveyor and modified a trailered Putzmeister BSA120 into an electric rail-mounted BSA120.
Related posts
Recent Instagram Posts
Instagram has returned invalid data.
Newsletter
Subscribe to our weekly newsletter now. Enter your email and name and click subscribe