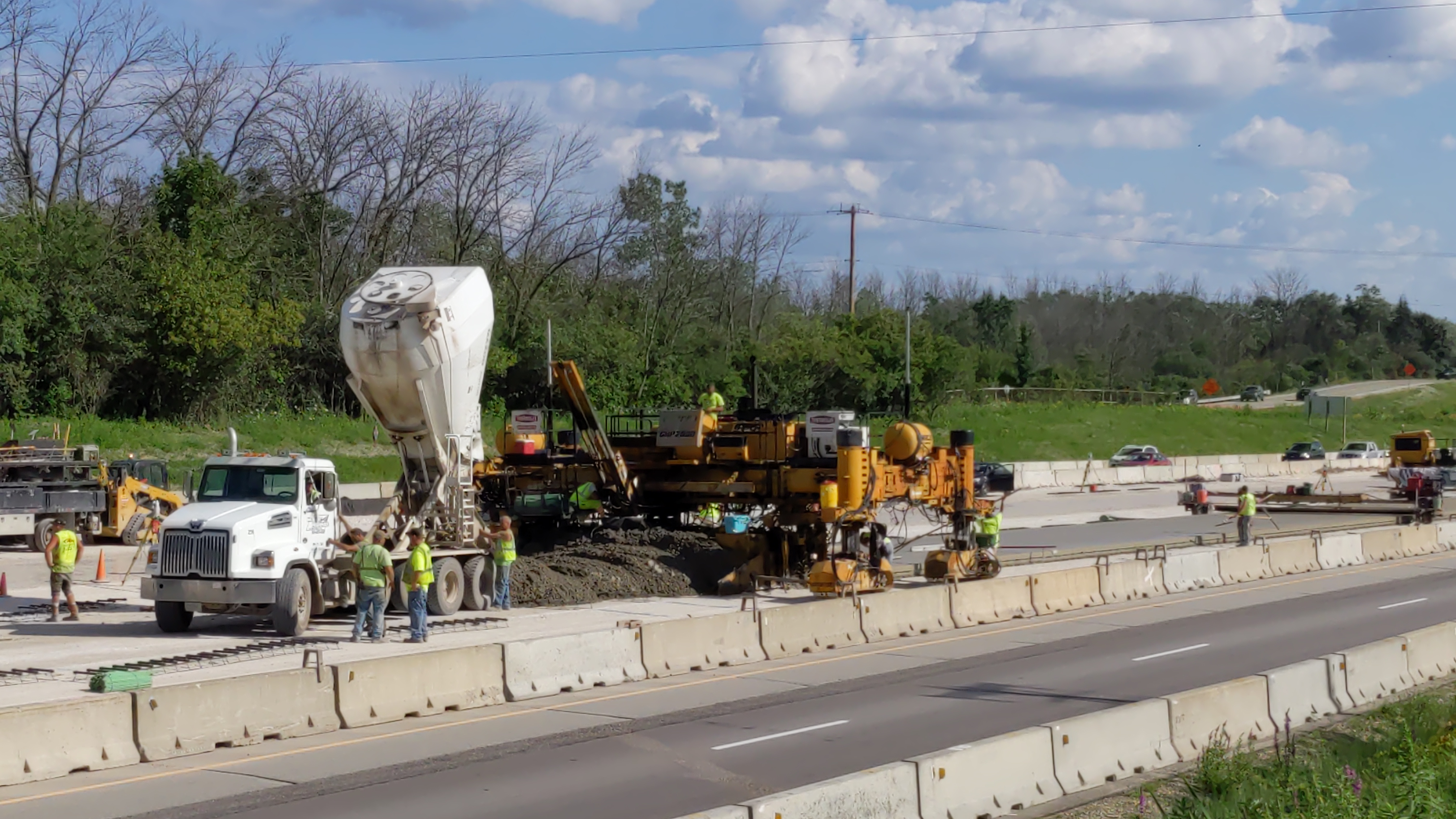 Maxon Agitors Pave Local I-43
Trierweiler Construction & Supply Company's Heavy & Highway Division has been expanding I-43 in Ozaukee County – right down the road from us! We have been watching them from a distance, and enjoy seeing our Agitors put to work locally.
Related posts
Recent Instagram Posts
Instagram has returned invalid data.
Newsletter
Subscribe to our weekly newsletter now. Enter your email and name and click subscribe