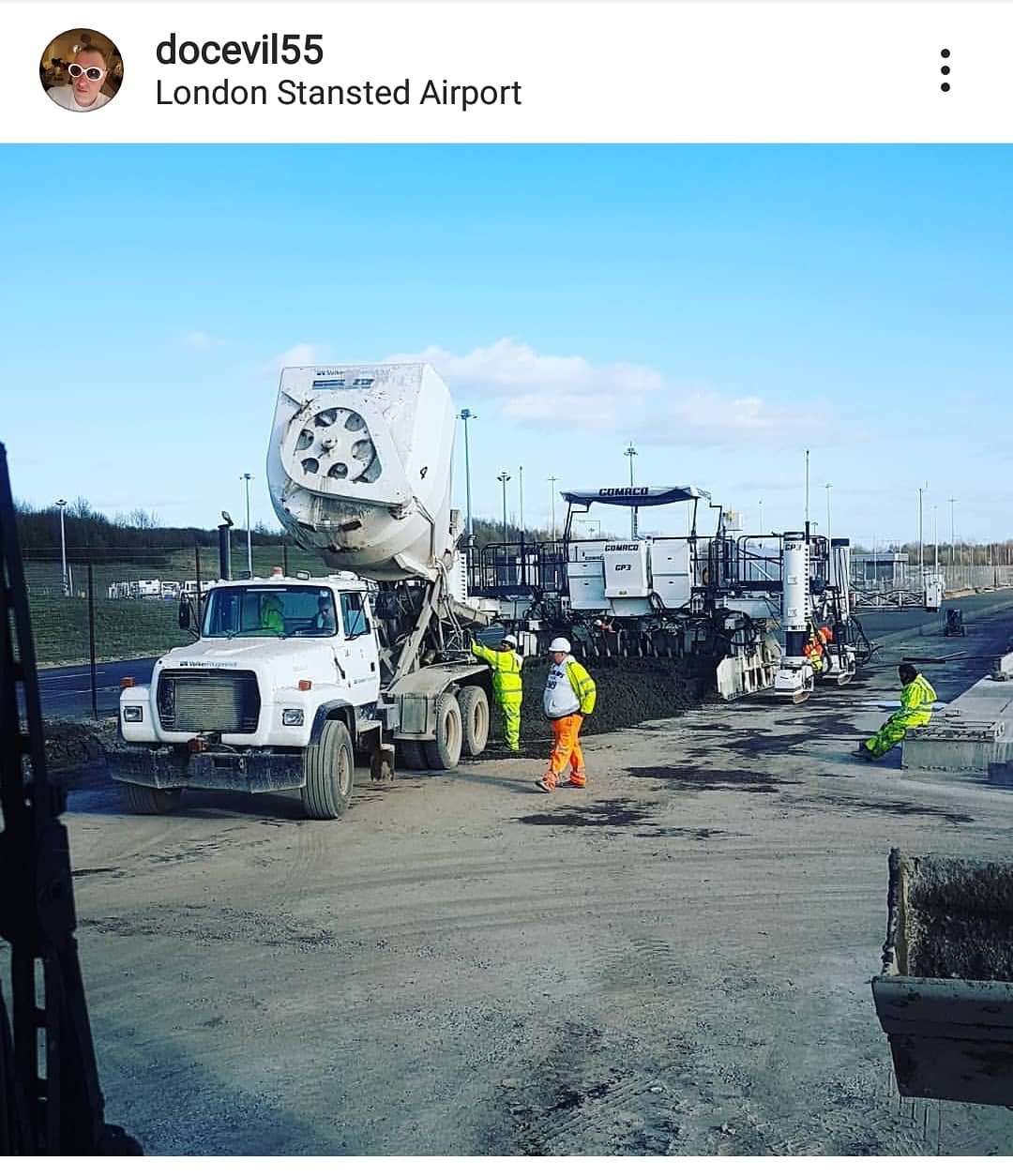 VolkerFitzpatrick Maxon Agitor Unloading to Gomaco Paver
United Kingdom based company, VolkerFitzpatrick, shared a photo of a Maxon Agitor unloading a batch of concrete to a GP3 Gomaco Slipform Paver on their jobsite at the London Stansted Airport!
Don't forget to follow our social media accounts to see more action!
Related posts
Recent Instagram Posts
Instagram did not return a 200.
Newsletter
Subscribe to our weekly newsletter now. Enter your email and name and click subscribe