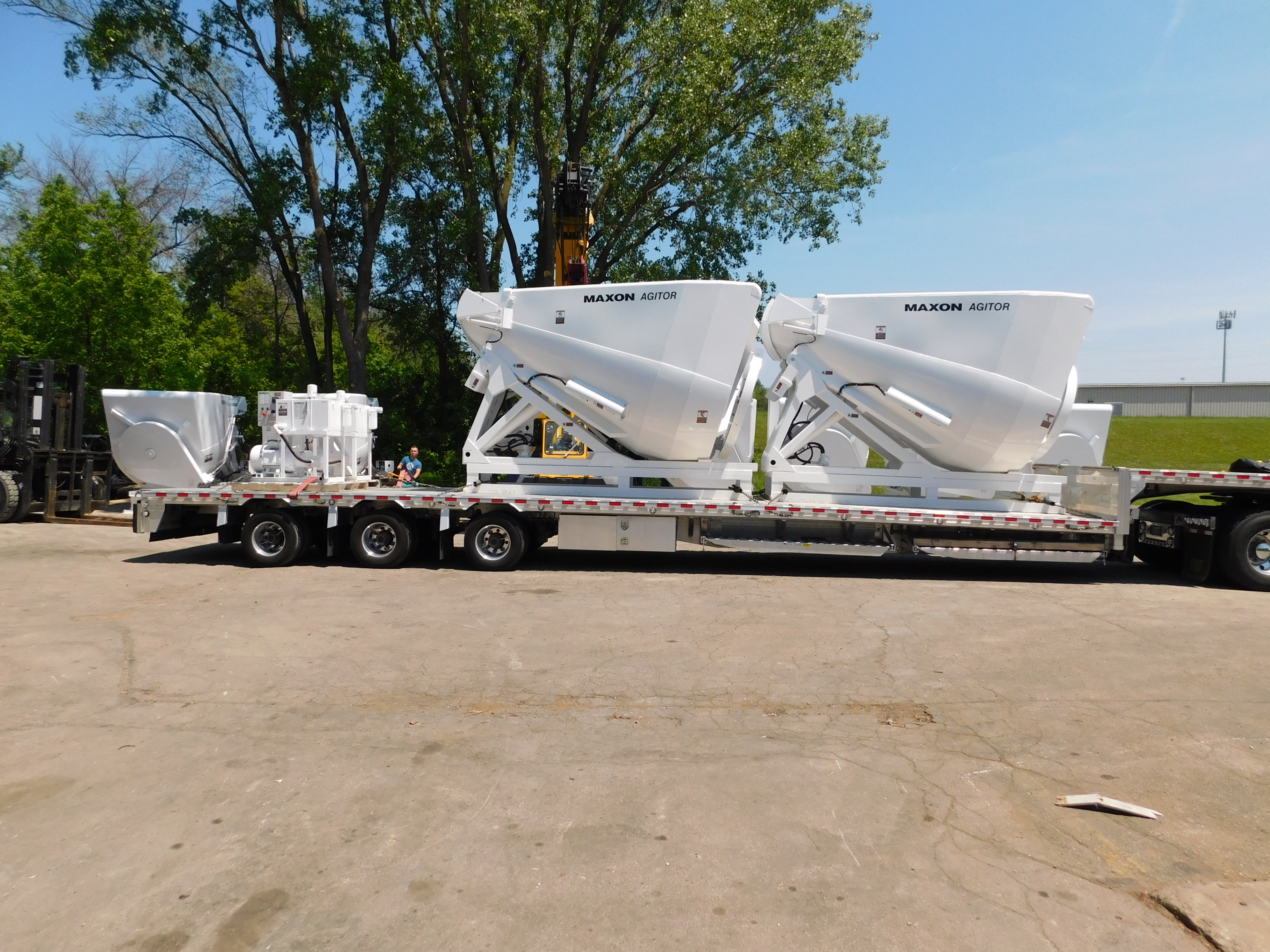 12 MORE OUT THE DOOR!
After we finished up the 12 Agitors, Maxcretes, and miscellaneous other pieces of equipment for Skanska-Corman-McLean's Harry Nice project, we jumped right into building another 12 Agitors, 13 Power Packs, 1 Maxcrete, and modifying a Putzmeister BSA 2108E for CGC Southland Equipment!!
CGC Southland Equipment is working on the Mill Creek/Peaks Branch/State-Thomas (MCPBST) Drainage Tunnel project in Dallas, Texas! The equipment will be used to place the concrete inside the 5 mile long 30ft diameter tunnel. When finished, the tunnel will be able to carry 9 million gallons of water a minute providing greater relief during flooding.
Related posts
Recent Instagram Posts
Instagram did not return a 200.
Newsletter
Subscribe to our weekly newsletter now. Enter your email and name and click subscribe