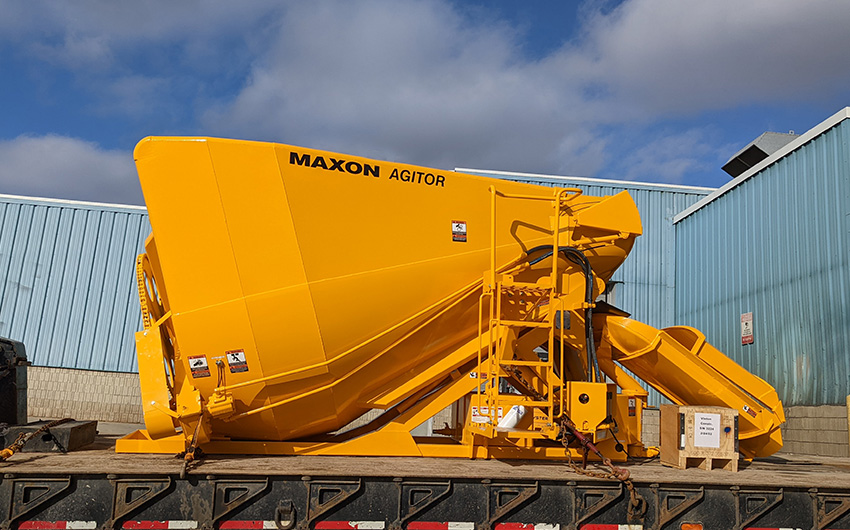 Vinton Construction Gets NEW Maxon Agitor!
Vinton Construction from Mantiwoc, WI got their first NEW Maxon Agitor in over 15 years! Vinton has a handful of Maxon Agitors that they've held onto over the years but this will be their first new one in a very long time! Vinton opted to order the truck-mounted Agitor without the truck chassis, they will be installing it themselves. We can't wait to see this beautiful yellow Agitor working on the roads near us!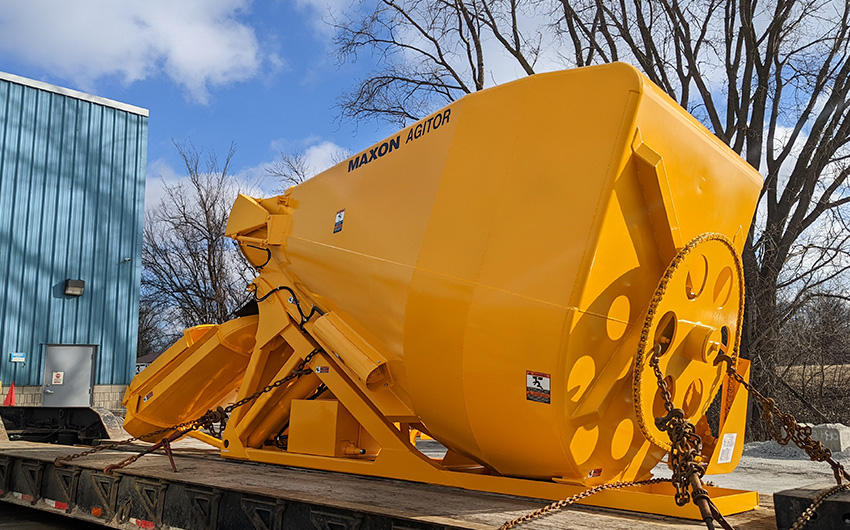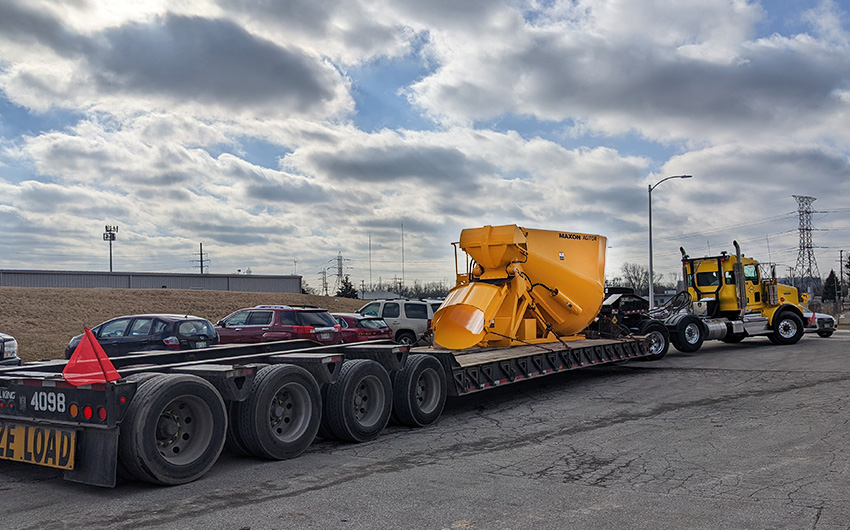 Related posts
Recent Instagram Posts
Instagram did not return a 200.
Newsletter
Subscribe to our weekly newsletter now. Enter your email and name and click subscribe