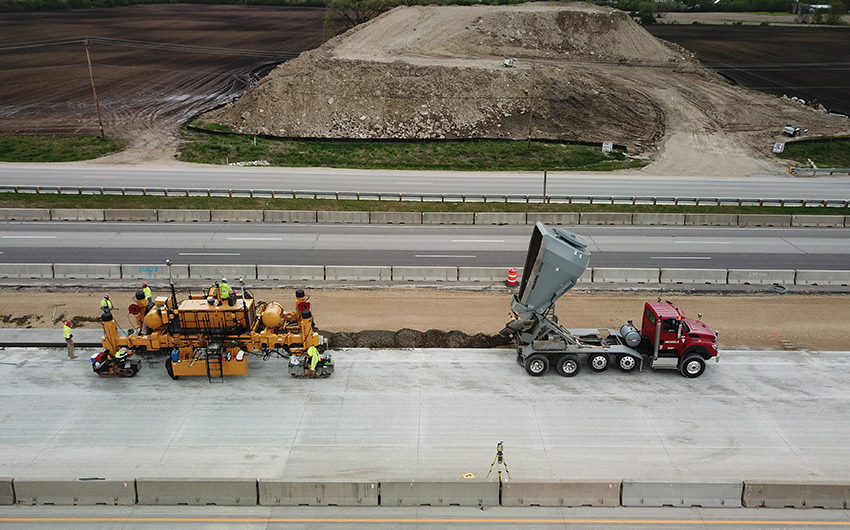 Michels Paves I-94 with Maxon Agitors
In the Spring of 2018, Michels Corp was awarded the contracts to reconstruct and concrete pave 12.6 miles of Interstate 94 from Racine to Kenosha in Wisconsin. They have been using their Maxon Agitors to complete the project. The project is set to finish at the end of 2019.
Related posts
Recent Instagram Posts
Instagram has returned invalid data.
Newsletter
Subscribe to our weekly newsletter now. Enter your email and name and click subscribe