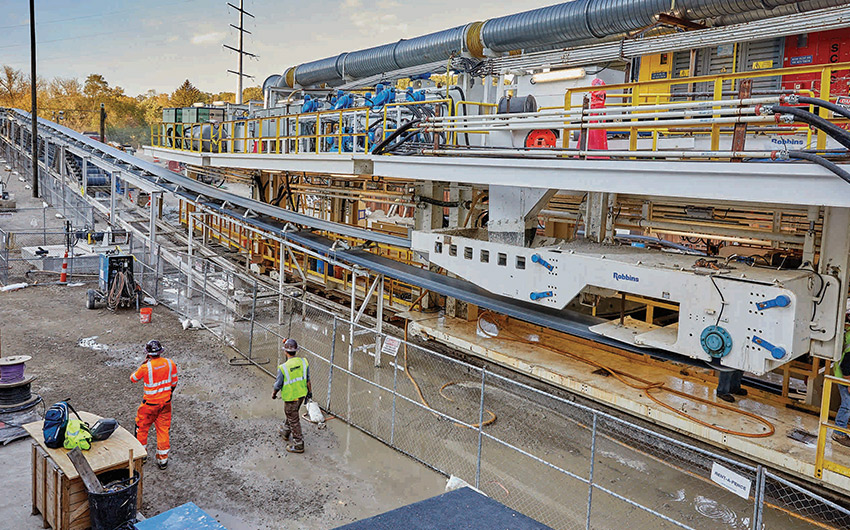 Maxon Extends Underground Equipment & Services
For over 50 years, Maxon has focused on engineered solutions for transport and placement of materials on large civil projects. Maxon is excited to extend our line of equipment services to the Underground industry to include tunnel equipment refurbishment, field service and engineering support for Tunnel Boring Machines (TBMs), Conveyors and Transport Systems. 
In addition to adding equipment and services, we have added two new members to our staff, Dan Martz and Connor Maxon.   Maxon Industries manufactures equipment for mixing, transporting and placing concrete on large civil projects including highway paving, bridges and offshore construction, dams and water control projects, tunnels and mining applications.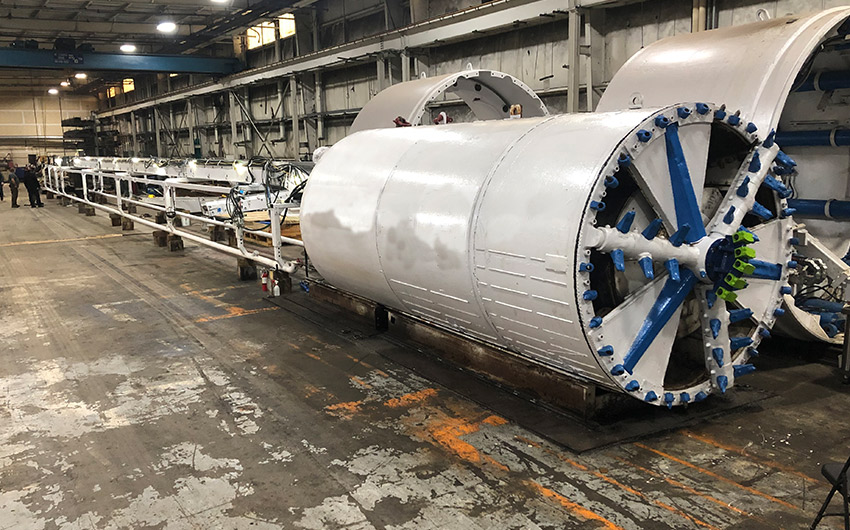 Dan Martz has joined Maxon to assist with our efforts for the underground construction industry, with a focus on tunnel and mining equipment.  Dan has over 45 years of construction experience with companies including Affholder, Inc. and for the past 15+ years as Vice President of Construction activities for  J. F. Shea (Walnut, CA).
Connor Maxon rejoined the family business as Vice President of Engineering and Manufacturing.  After graduating from Colorado School of Mines, he joined Kenny Construction as a field TBM engineer on the OARS CSO tunnel project in Columbus, OH.  Connor recently worked for SAK Construction (St. Louis, MO) as the TBM project engineer responsible for the refurbishment, launch and operation of a Robbins Main Beam 21.5' dia. TBM on the Deer Creek CSO project in St. Louis, MO and led the refurbishment of two (2) TBM's for the SAWS project in San Antonio, TX.
Dan and Connor will focus on providing equipment and services for tunnel and mine applications, including the Maxon line of equipment for transporting and placing concrete, shotcrete, flowable fill and grout for tunnel and mine construction.  Maxon Industries now also offers services for the refurbishment of main beam and shielded TBM's and conveyor systems.
Both will be attending the Cutting Edge Conference next week at the Westin Galleria Hotel in Dallas, TX.  If you are not attending this conference, or if we can assist you with your projects, please give us a call.
Related posts
Recent Instagram Posts
Instagram did not return a 200.
Newsletter
Subscribe to our weekly newsletter now. Enter your email and name and click subscribe