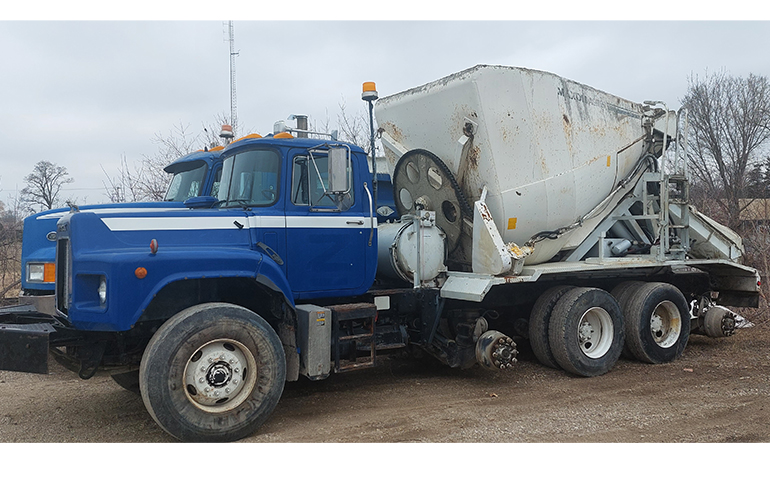 Used Truck-Mounted Maxon Agitor For Sale! *SOLD*
*SOLD* There has been a new addition to the Maxon used equipment list and it is this 2000 12 cubic yard truck-mounted Agitor! Previously owned by a Wisconsin based customer of ours, this unit is ready to go into your fleet!
Check out our used equipment for more information and more pieces of equipment!
Related posts
Recent Instagram Posts
Instagram has returned invalid data.
Newsletter
Subscribe to our weekly newsletter now. Enter your email and name and click subscribe