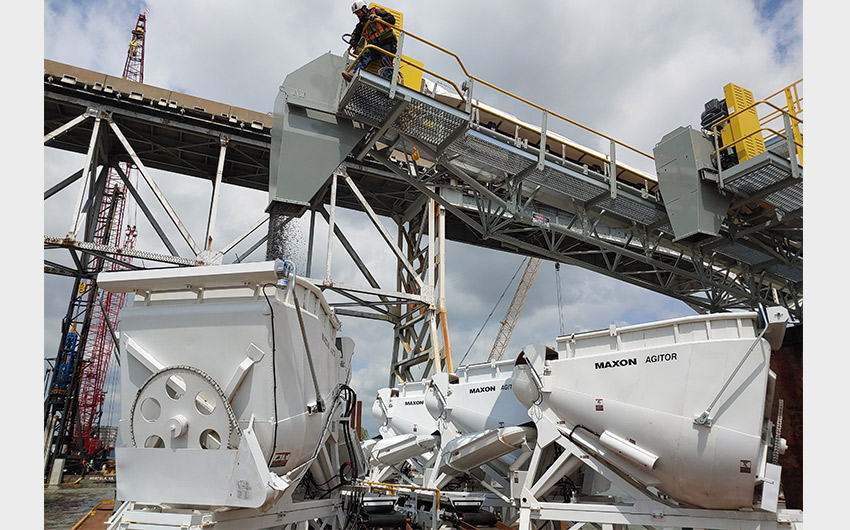 SCM JV Completes New Nice Middleton Bridge Ahead of Schedule!
Congratulations to the Skanska Corman McLean JV on completing the New Nice Middleton Bridge THREE MONTHS ahead of schedule! Maxon supplied equipment for three barge systems – 2 concrete transport barges and 1 placing barge with a total of (12) Agitors, (10) Conveyors, (2) Maxcretes, a BSA, and a MX42 Placing Boom. You can read more about the process and equipment Maxon supplied through our job report below.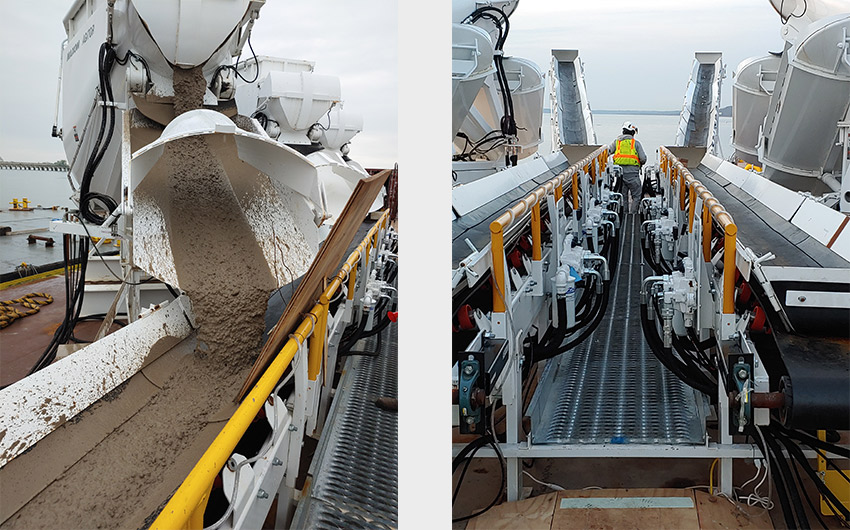 Related posts
Recent Instagram Posts
Instagram did not return a 200.
Newsletter
Subscribe to our weekly newsletter now. Enter your email and name and click subscribe