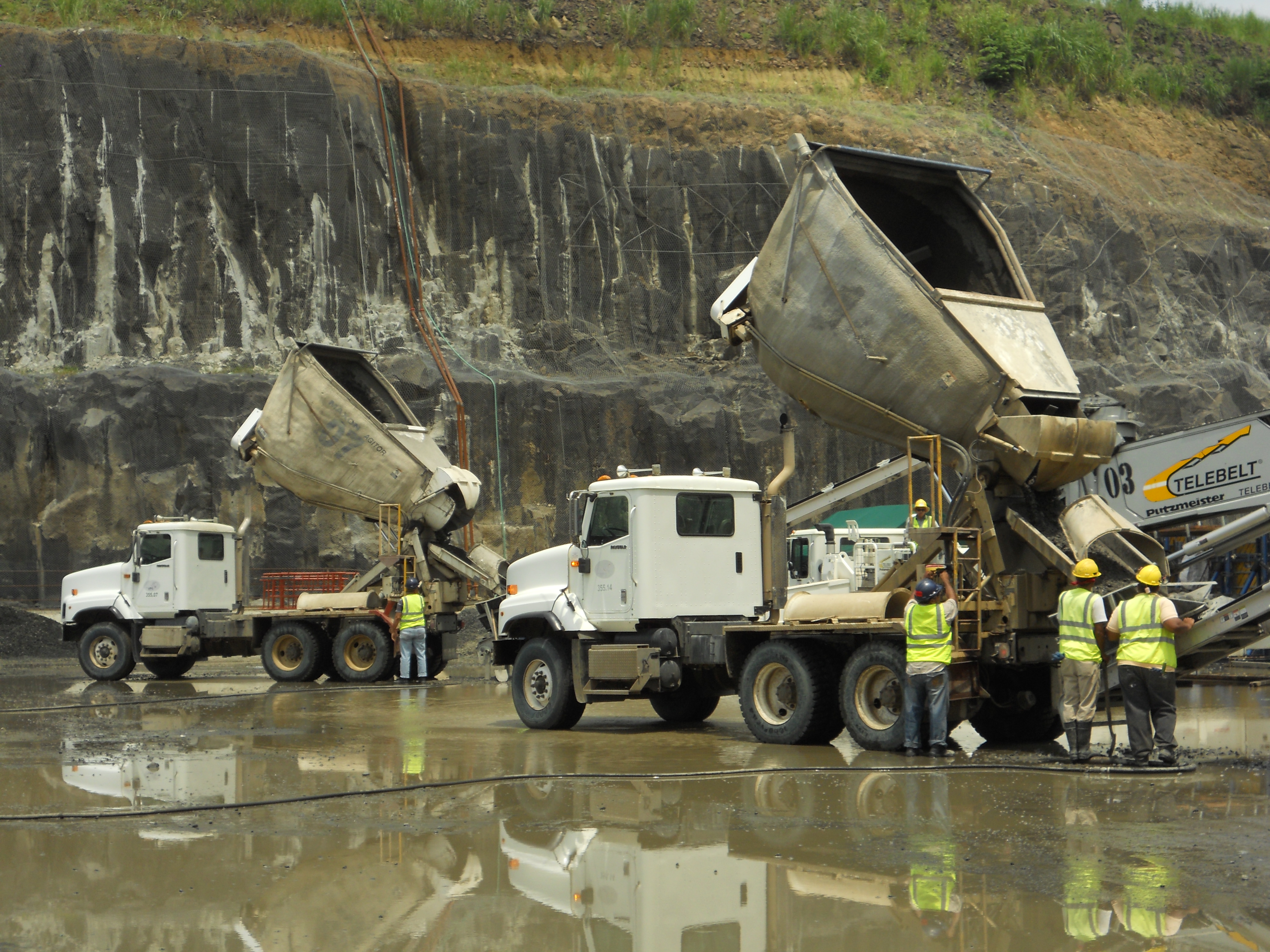 Panama Canal 3rd Set of Locks
General Contractor GUPC (Sacyr Vallehermoso/Impregilo/Jan de Nul/Constructora Urbana J.V.) selected Maxon Agitors and Surgecretes for use in the expansion of the Panama Canal, one of the largest civil projects in recent history. GUPC will construct new lock chambers on both the Atlantic and Pacific sides (which will add a third lane to the canal).
Related posts
Recent Instagram Posts
Instagram did not return a 200.
Newsletter
Subscribe to our weekly newsletter now. Enter your email and name and click subscribe