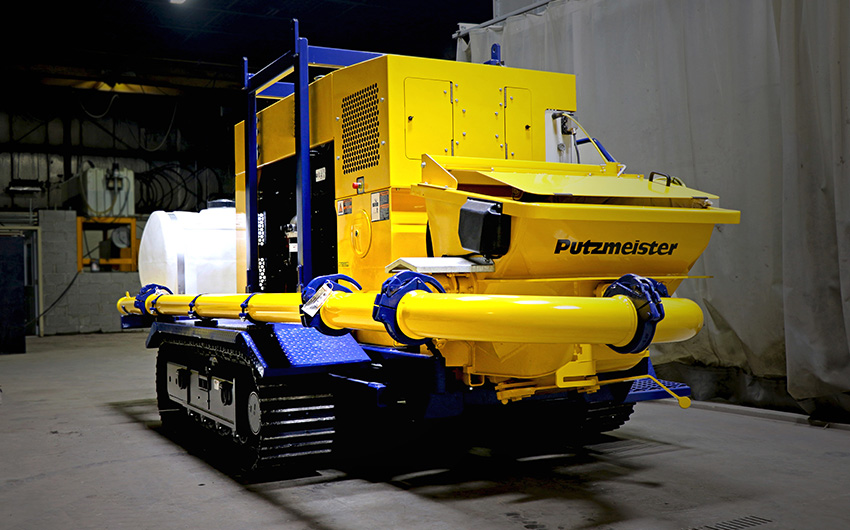 Introducing the NEW Track-Mounted TK70!
Maxon has partnered with Putzmeister America to modify Putzmeister's Thom Katt TK 70 trailer pump with a Tier 4 Final engine into a track-mounted Thom Katt TK 70. Maxon has modified other Putzmeister Thom Katt and BSA configurations as well – check out the full Maxon Job Report to learn more!
Related posts
Recent Instagram Posts
Instagram has returned invalid data.
Newsletter
Subscribe to our weekly newsletter now. Enter your email and name and click subscribe