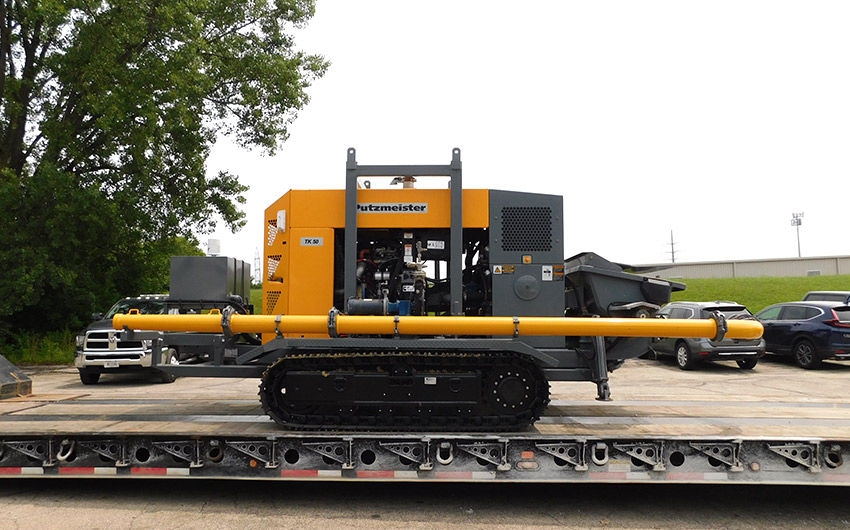 Track-Mounted TK50 for Remote Concrete Delivery!
Longtime Maxon customer, Keller provided us with their used Putzmeister TK-50 to be modified and mounted on a track system.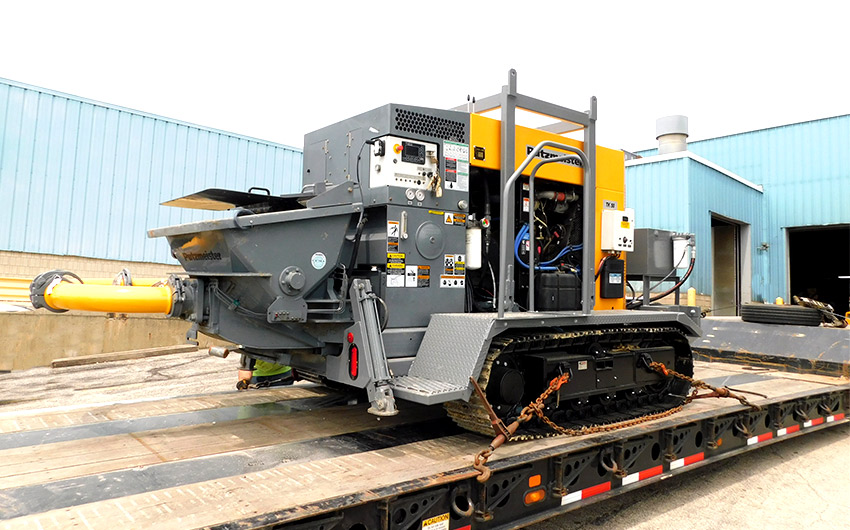 This ain't our first rodeo! Maxon has been modifying and mounting Putzmeister equipment on tracks for the last 5 years. We recently started mounting our own equipment on tracks and those are some lean mean fightin machines!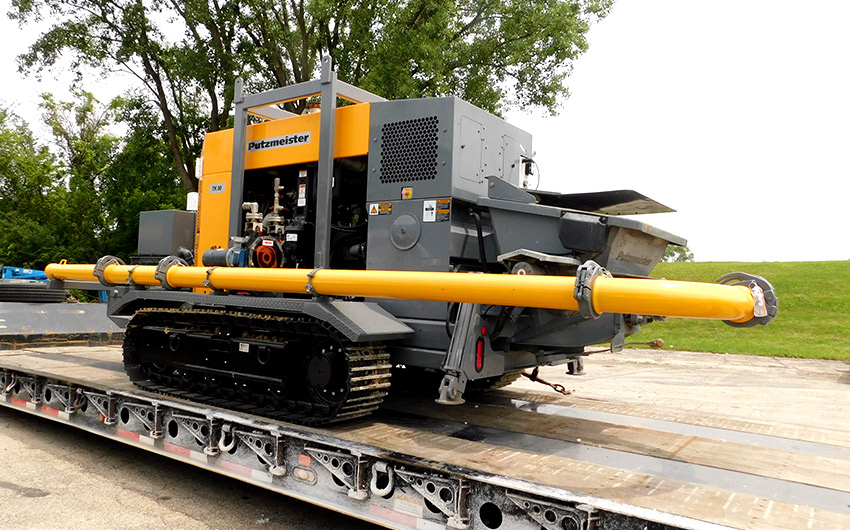 More About Maxon Equipment More About Putzmeister Equipment
Related posts
Recent Instagram Posts
Instagram did not return a 200.
Newsletter
Subscribe to our weekly newsletter now. Enter your email and name and click subscribe