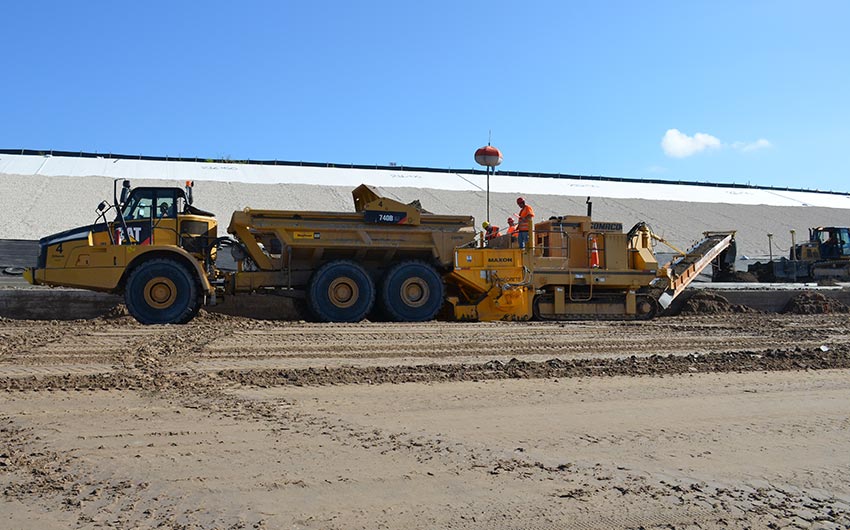 Kiewit Utilizes Trio of Surgecretes for Tampa Reservior Repair
The C.W. Bill Young Regional Reservoir in Tampa, Florida first began operating in 2005. At 15.5 billion gallons the reservoir serves as an above-ground storage facility during the wet season. During the dry months, the reservoir is drawn down. Water is then sent to the regional treatment plant and distributed to 2.3 million people served by Tampa Bay Water. Soon after being constructed, large cracks (see below left) began to form in the facility's soil cement erosion control lining, eventually forming in over 70 percent of the interior face.
Related posts
Recent Instagram Posts
Instagram has returned invalid data.
Newsletter
Subscribe to our weekly newsletter now. Enter your email and name and click subscribe